Plateau Melody
Plateau Melody got #1 in audio at Ludum Dare 46!
Big thanks to everyone who played/rated it!
https://ldjam.com/events/ludum-dare/46/plateau-melody
Play your heart out!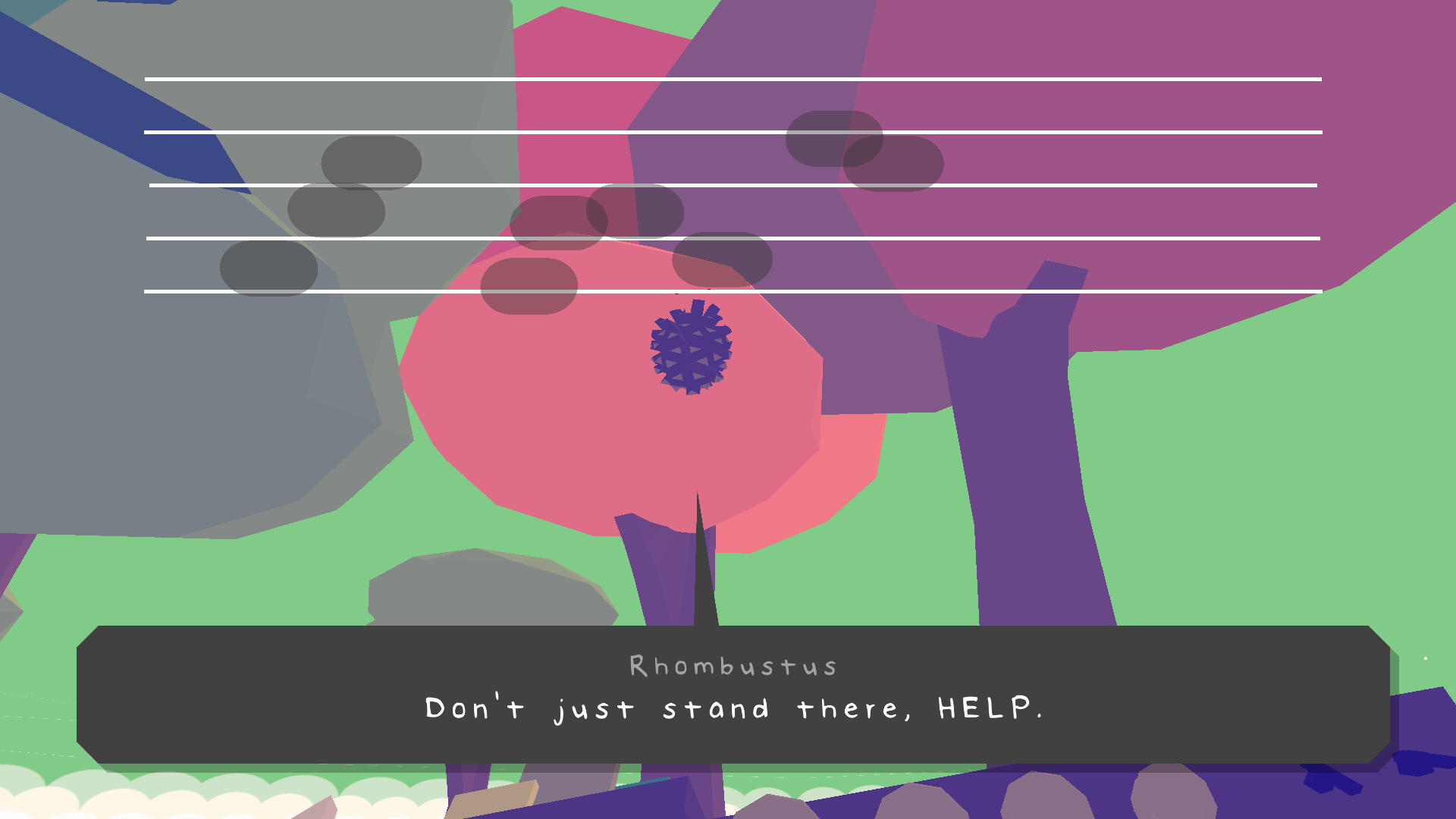 A snowy breeze is drifting across the plateau. The slumbering creatures are gonna perish if you don't wake them!

-Play some funky songs
-Meet some funky creatures
-Meet T H E C L O U D
Web version runs poorly?
Try:

ensuring hardware acceleration is enabled for your browser
switching browser
downloading standalone
Music and writing by the phenomenal @MrHassanSan / Soundcloud
Art/Programming by the slow and tired @hydezeke
Comments
Log in with itch.io to leave a comment.
Beautiful little game. I had a hard time remembering the songs, so the shadow notes were helpful. ;P
Really lovely game. Loved the concept and the style of everything. Was having a crap morning but this cheered me right up!